The team of Indagini e Misteri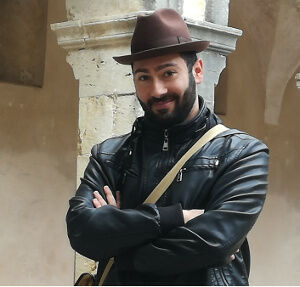 Samuele (5)

Samuele is the founder of Indagini e Misteri, a reason for being perhaps philosophical, vaguely existential and anthropological enough. He has a degree in biological sciences and forensic biology. For pleasure he look for transcendence through unusual and antiquated things, like uncertain symbolisms or enigmatic apotropaic rites. He pursues the mystery through the adventure but that, inexplicably, is always one step ahead.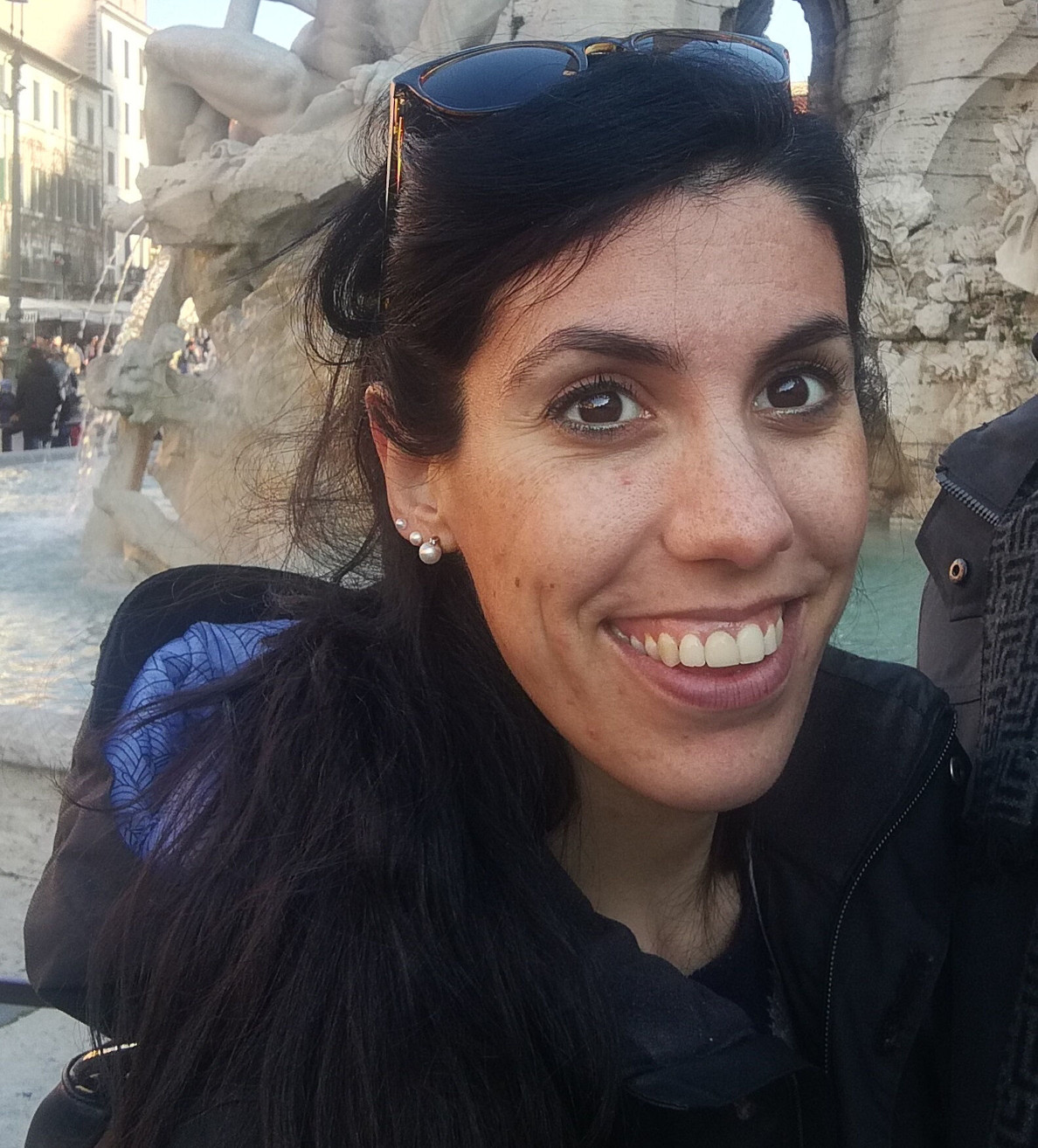 Daniela (38)

Daniela Campus, Sardinian, phD and researcher in Development Economics, rediscovers her passion for archeology thanks to Indagini e Misteri. She follows her partner Samuele with great dexterity and shooting skills.