The city of Venice has ancient origins and a glorious history. Its oldest core corresponds to Riva Alta, or Rialto headquarter, where a first urban settlement is attested since the half of the 5th century. Since 697 a.C. Venice was a Duchy, during the centuries it showed a great interest in the sea, navigation and trade. The city became one of the most important port of exchange between the Western and the rich and wide Eastern, so was declared a Maritime Republic.
In the 13th century Venice reached its highest glory: its empire was extended from Veneto to Istria, from the Aegean Islands to Crete and Cyprus. Expertly leaded by Doges and a complex power system, Venice was an enormous military power. The thousands battles of the Venetians against Genoa and Constantinople are very famous.
Further, Venice is not only the historical and romantic city that we know, but it is a place full of mysteries and irresistible charm. Enigmatic and disturbing legends, damned palaces, discussed historical events and the inevitable Knights Templar. We are ready to start a new extraordinary journey in a little known but extraordinary charming Venice.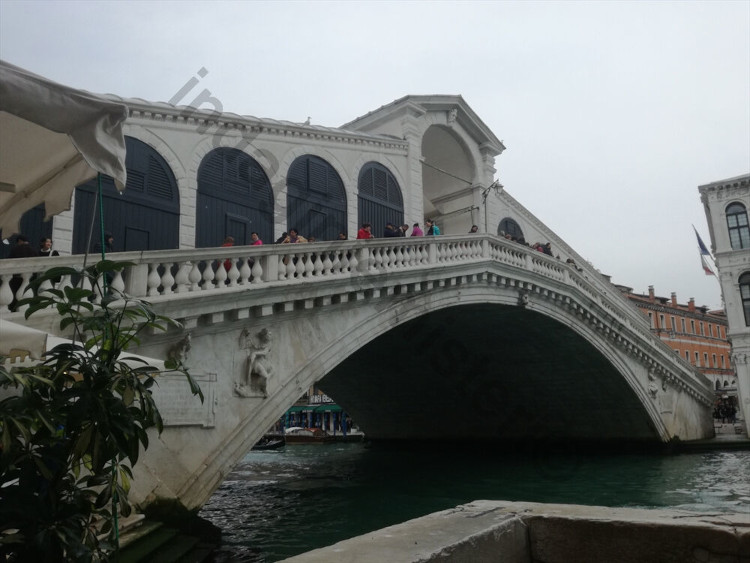 Samuele is the founder of Indagini e Misteri, a reason for being perhaps philosophical, vaguely existential and anthropological enough. He has a degree in biological sciences and forensic biology. For pleasure he look for transcendence through unusual and antiquated things, like uncertain symbolisms or enigmatic apotropaic rites. He pursues the mystery through the adventure but that, inexplicably, is always one step ahead.